Welcome to the ISO Pros of Arkansas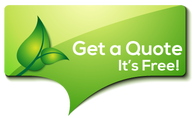 Companies all over the state will require to fulfill regulations and meet different requirements in order to operate properly and guarantee the best for their clients and customers. This is why services that involve standards such as ISO 9001 in Arkansas are so requested.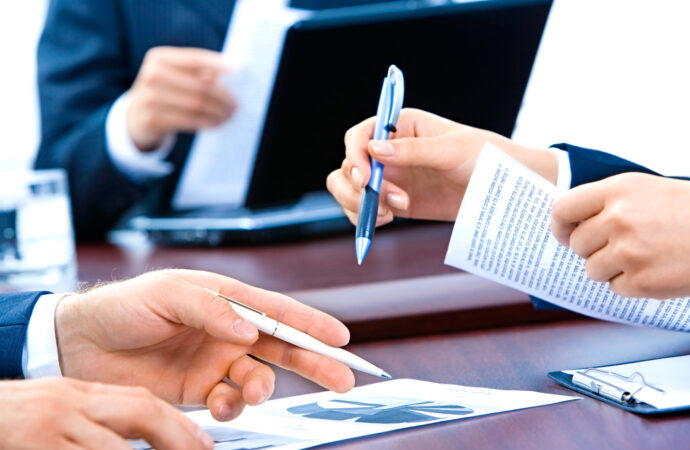 After all, the task of implementing the normative isn't only for the benefit of your customers but also your company's future. If you are just starting the business, you will have many standards to implement to offer customer satisfaction, aim for the best for your company, and ensure you're updated with every formal regulation. With this clear, what does it take to implement an ISO?
Since all ISOs are documents that establish requirements but also provide guidelines, it is usually a matter of following them and guaranteeing your business has fulfilled each regulation in the document. However, the requirements will be met once you have gone over different changes in the company and established new aspects or areas that guarantee compliance.
This goal will require months instead of a few days or weeks, and many resources to ensure the best result. After you finish implementing the standard, you will need to go through an audit to receive your certification, which usually needs to be renovated every 5 or 6 years. Now, for all this, will you be able to handle the task on your own?
It takes a lot of work to implement any ISO regardless of its purpose or focus. Therefore, it is recommended to access professionals and experts in Arkansas that can help you to implement everything, follow the guidelines perfectly, and guarantee you get certified during the first audit, which will save you a lot of time and resources.
Our company, IQC The ISO Pros of Arkansas, can provide you with the required services to get this done: ISO implementation, training, certification, and consultation. Our team is ready to help you with any standard despite the size and type of your company. This means that ISOs such as ISO 9001, which is a mandatory and global standard, can be implemented with our help or you can obtain the advice you've been looking for as well as the necessary training for future maintenance and compliance.
But, is ISO 9001 the only service we can assist you with? It is just the beginning.
ISO certifications available in Arkansas
From mandatory to voluntary, we offer a wide range of standards in our company to guarantee you can cover all needs and regulations but also, boost it by implementing extra norms and bringing improvement. The main mandatory ISO we have available is ISO 9001 without a doubt.
It consists of guidelines and requirements aimed at the quality management system of any business or company that manufactures products and offers services. The goal with the standard is to guarantee customer satisfaction, obtain high-quality products, and maintain the performance in every process involved in the manufacturing or when offering the service.
Unlike what many think, you must know the ISO is not focused on the products or results you obtain but rather on each process. Instead of going for assessing the final result, it is about establishing, maintaining, and improving the quality management system to guarantee the correct processes help you to obtain the perfect result.
Any person that wants to go into businesses by offering a product or service, needs to implement the standard and get certified on it. Now, in Arkansas, we have other 9 different ISO certifications that are not only required but also necessary, and we encourage you to implement a few of them for your personal benefit: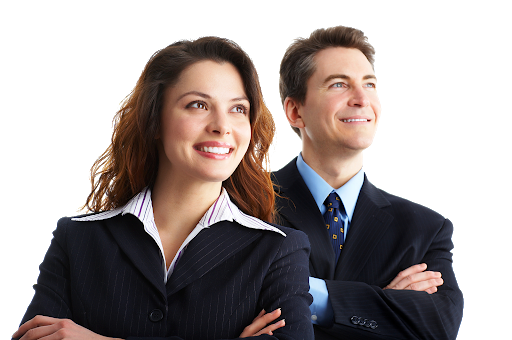 How to get ISO certifications in the state
If you're looking to implement any of the previous standards, our team at IQC The ISO Pros of Arkansas can assist you with the entire process or part of it. It is your choice. We are available for any company needing to meet regulations and get certified in order to improve and grow as well.
Therefore, expect us to support you during the entire process but also, with many other ISO certifications you might need, be it mandatory or voluntary. Just make sure to contact us and ask for any standard you have to handle right now or in the near future.
IQC The ISO Pros of Arkansas can help you implement, train on, consult, and have your company and/or organization certified on the following ISO Certifications:
If you want to enjoy the above-listed benefits, contact IQC the ISO Pros of Arkansas, now. Our services are accessible in all of the below-mentioned cities: