Top ISO 9001 Consultant in Conway, Arkansas (AR)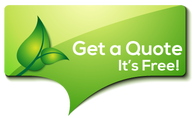 When it comes to ISO 9001 in Conway and its certification, companies actually request it a lot to our team at IQC The ISO Pros of Arkansas. The main reason behind it is the need of meeting customer satisfaction by establishing and maintaining a well-designed quality management system.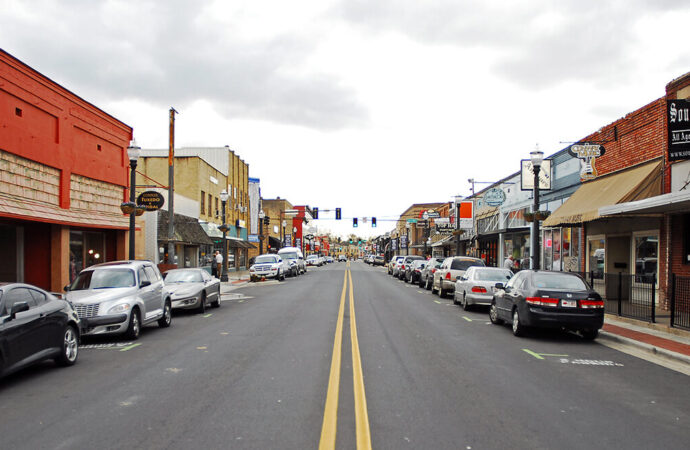 The beauty of ISO 9001 as a quality standard is that it isn't for products but rather processes. It addresses every process involved in obtaining the final product to ensure you're able to obtain the same quality and meet customers' needs.
Now, implementing it can be tough due to all the requirements and guidelines in the document and the need of harmonizing them with the needs of your company. Unlike what many believe, it isn't a matter of following the guidelines word by word but rather knowing and understanding your quality needs and addressing them with the ISO as well.
This is why many companies in Conway contact us to provide advice, training, and even implement the normative for them so they can be certified. We are more than happy to anyone who needs it and you won't be the exception if you're trying to get ISO 9001 certified.
With that said, there are many other standard certifications required for companies that are involved in the supply chain but also general ones that offer services or aim for something different. Therefore, you will find many available in our company, IQC The ISO Pros of Arkansas, and rest assured our team of experts can assist you with any of them.
ISO certifications for companies in Conway
Now, which one are those certifications you need? Are they available in our company if you determine the ones you should get?
For the first question, the standards you have to implement will depend on two aspects: the type and size of your business. Some of them are generic standards that aim for any company regardless of its size and type, where ISO 9001 is a great example of this.
But others are aimed at very specific industries.
AS9100 is a quality ISO, but it is only for aerospace quality management systems and to address needs in this industry and manufacturers involved. This last standard is a great example—contrary to ISO 9001—to show you that the type of the company does matter. The size will determine the level of certification you need on some occasions.
CMMI is a standard that aims for different levels according to the maturity and capability of the business, so you might need it or not. It is hard to determine the standards since many are also mandatory and voluntary, which means the aspects to consider just keep adding.
Luckily, our professionals can train you in any of them and even help you to identify the ISOs necessary for your company with a small assessment of your operations and current systems. We will be more than happy to help you regardless of your specific location in Conway and if you agree with having us, all it takes is a call or email.
IQC The ISO Pros of Arkansas can help you implement, train on, consult, and have your company and/or organization certified on the following ISO Certifications:
If you want to enjoy the above-listed benefits, contact IQC the ISO Pros of Arkansas, now. Our services are accessible in all of the below-mentioned cities: