Getting ISO 27001 Consulting in Arkansas (AR)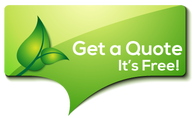 Information security is just as important as quality in any business, and this is something that can be achieved by getting ISO 27001 certified in Arkansas thanks to following every guideline in the document.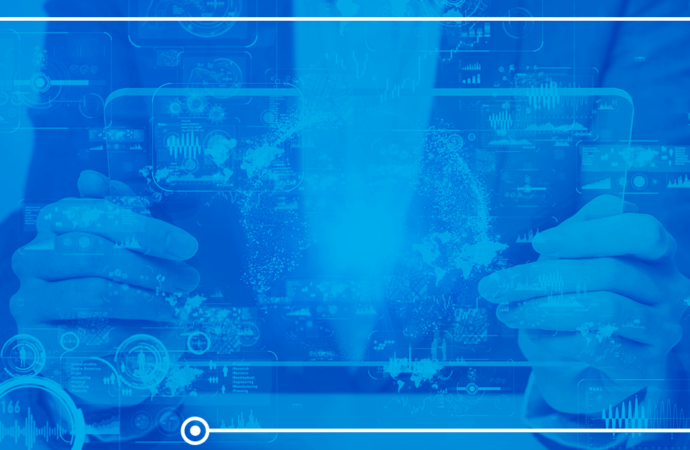 Now, you must know it is known as ISO/IEC 27001 more than ISO alone since it is a standard that aims for information security by establishing new security measures in the system your company has. Unlike other standards that focus on other systems, ISO 27001 can be a bit harder to implement and get certified in.
The main reason lies in having to not only prevent but also find solutions to the possible risks and threats to the company. It isn't about continual improvement to achieve better results but rather to protect every piece of information in the company so far, and this includes your clients' data as well.
Fortunately, implementing it isn't as difficult as trying to establish measures that can protect your information without any type of guideline or help like most companies used to do a few years ago. Instead, you have the advantage of establishing, maintaining, and improving an information security system that you know will work as long as you comply with regulations and requirements in the standard.
With that said, ISO/IEC 27001 was developed to help to protect information by using a systematic and cost-effective method which is the including an Information Security Management System in the company. The benefits of getting certified go beyond protecting information since you can also bring more value and clients as a result.
If you're able to show and guarantee all risks and threats will be prevented and addressed when necessary, people will want to rely on your business for their needs and of course, your products and services. But how can you get ISO 27001 certified when you have no idea how to do it or you've been struggling with it?
At IQC The ISO Pros of Arkansas, we will help you to speed up the process, save time and resources, and obtain your certification after the first formal audit. Our professionals are available throughout the state to deliver implementation, consulting, auditing, and training services for this standard.
If you're looking for advice, we will limit ourselves to let you know what is wrong and what you need to do. But if you're aiming to have someone who can implement it in your company to finally establish the system and guarantee the best, we are available for a full implementation process.
Just let us know if you already started or if we can go from zero to a hundred with the process.
Companies that contact us to implement the ISO from zero make it easier for us to achieve results faster since we don't have to deal with changes and adjustments.
However, don't feel limited with contacting us just for this. You can rest assured our team will follow the guidelines and harmonize them with your needs so you can not only comply with the requirements and get certified but also obtain the rest of the benefits to have the best information security management system.
IQC The ISO Pros of Arkansas can help you implement, train on, consult, and have your company and/or organization certified on the following ISO Certifications:
If you want to enjoy the above-listed benefits, contact IQC the ISO Pros of Arkansas, now. Our services are accessible in all of the below-mentioned cities: