Top ISO 9001 Consultant in Jonesboro, Arkansas (AR)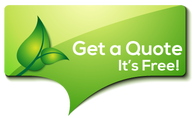 Getting certifications or the fact of implementing standards like ISO 9001 in Jonesboro, can be pretty exhausting, time-consuming, and require more resources than you actually have. However, since many of them are mandatory, you cannot ignore the need of going through the entire process and get certified.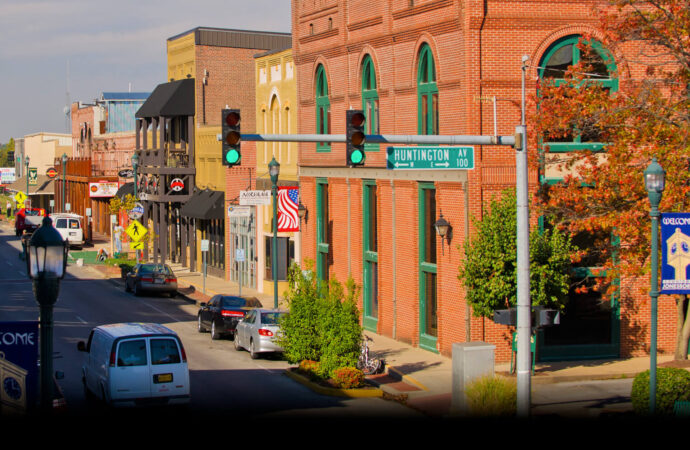 Some ISOs are easier than others and we assure you that regardless of the ones you decide to implement, you will notice great improvements and growth in your company. But if you are starting or very limited in what you can do, the best decision is to focus on the mandatory ones and those that can help you to obtain more benefits and fulfill extra regulations from laws or extra standards.
ISO 9001 is a great option to start if you are a manufacturer or company that offers products and items. This standard aims for the quality management system of any company regardless of its size and type in order to meet customer satisfaction.
The guidelines in the document help to design, establish, maintain, and achieve continual improvement which leads to getting certified. If you decide to implement this standard, you will not only meet mandatory regulations but also bring more value to the business and with this, clients and customers can rely on your products.
Since ISO 9001 is the main and general quality management system standard, you can expect other specific ones for the industry you're in but aimed for the same system, to be harmonized with it. Now, will you need many resources to get the certification in Jonesboro? It depends on if you decide to handle it alone or access services for it.
At IQC The ISO Pros of Arkansas, we can assist you by offering training, consulting, implementation, and auditing services where certifications are also included.
Our team of professionals can help you to deal with mandatory standards like ISO 9001, but we are able to handle others that are completely different such as ISO 14001, ISO 45001, and over 20 different ones.
What certifications do you need?
That will depend on the type of your company once you're over with the general standards. However, we personally recommend investing time in ISO 14001 since it is focused on the environmental management system of any company and helps to meet environmental responsibilities.
It may look like a random investment or certification, but the truth is that you can bring more value by showing how much you care about the environment to your clients. And if you think of it as a way to support the cause of protecting the environment, you will obtain much more over the years and not only in the system alone but rather the entire company.
With that said, ISO 14001 is just like any other standard: guidelines and requirements are provided in the document. Our team at IQC The ISO Pros of Arkansas will assist you to follow and meet all of them just like with ISO 9001 or any other standard you need for your company.
Now, other standards you could be interested in are ISO 45001, Ethical Sourcing SQFI, and ISO 41001, which are part of the most requested ones in Jonesboro.
IQC The ISO Pros of Arkansas can help you implement, train on, consult, and have your company and/or organization certified on the following ISO Certifications:
If you want to enjoy the above-listed benefits, contact IQC the ISO Pros of Arkansas, now. Our services are accessible in all of the below-mentioned cities: