Getting ISO 20000 Consulting in Arkansas (AR)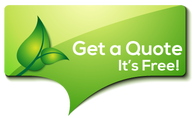 Products and their quality need to be attended to at all costs, but what about services? Getting ISO 20000 certified in Arkansas is mandatory as an answer to this question since this standard aims for a service management system that addresses customer satisfaction.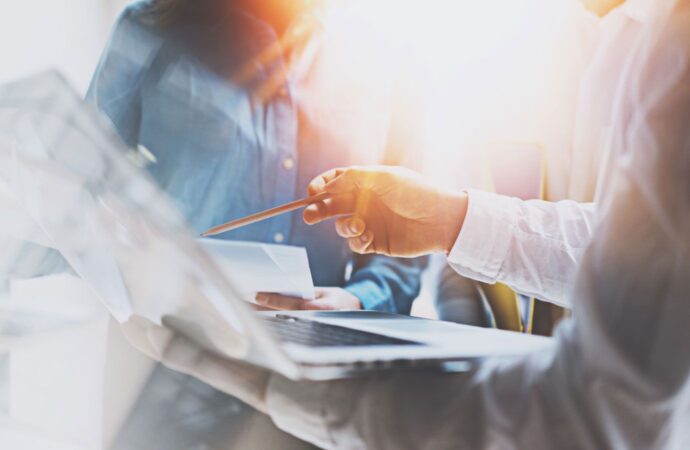 Unlike products, developing services and adjusting them to clients or people overall isn't that simple, you might want to implement this ISO to achieve positive results, make it easier, and also fulfill regulations. ISO 20000 provides all the guidelines to establish this system and when you are able to meet all the mandatory requirements to get certified, you must be able to achieve continual improvement.
Fortunately, you don't have to handle the establishment or design of this system alone since the normative provides the steps to start from zero. From designing the service management system to achieve the final goal of continuously improving it.
To guarantee you comply with requirements and regulations not only from the ISO but also other regulatory documents, our experts at IQC The ISO Pros of Arkansas are ready to offer advice, implementation, and training. We will start by assessing your company and the service—or services—you offer.
By doing this, we will determine your needs and identify how we can establish or improve the system based on the guidelines while harmonizing them with your goals and your company's needs. When you start implementing ISO 20000 and aim for the certification, you can expect to improve not only the service but the rest of your company as well by bringing value and effectiveness.
Keep in mind the standard addresses the processes and how you come up with the services, not the services themselves. To be more specific and clearer, it is about addressing the processes, not the service since you should be able to obtain one and meet customer satisfaction with the perfect system.
Now, how do you know you need to get ISO 20000 certified? Every company that offers a service needs the certification, but if you're looking for reasons that can support this, consider these:
Guarantee the quality of your services to the client.

Address the need of your clients and guarantee customer satisfaction at the end.

Demonstrate your capability of planning, designing, transitioning, delivering, and improving your services based on different needs and goals.

Improve and boost your company's growth and processes.

Deliver better services and develop more.
At IQC The ISO Pros of Arkansas, we assure you we will address every reason behind your need of getting this certification.
And you can count on our experts to spend less time and resources compared to what you would have to invest when handling it alone. Also, remember we offer auditing services, which means we're able to guarantee you the certification after implementing it.
And our team will be more than happy to also deliver training services so you can understand the ISO, implement future changes, and guarantee the continual improvement of the system after certification.
IQC The ISO Pros of Arkansas can help you implement, train on, consult, and have your company and/or organization certified on the following ISO Certifications:
If you want to enjoy the above-listed benefits, contact IQC the ISO Pros of Arkansas, now. Our services are accessible in all of the below-mentioned cities: