Top ISO 9001 Consultant in Rogers, Arkansas (AR)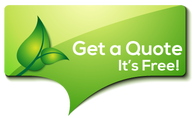 If you're aiming to deliver high-quality products, you will need to implement ISO 9001 in Rogers without a doubt and of course, get certified in it. However, other standards are also necessary if you are aiming for another goal: improving your processes and bringing value to your business.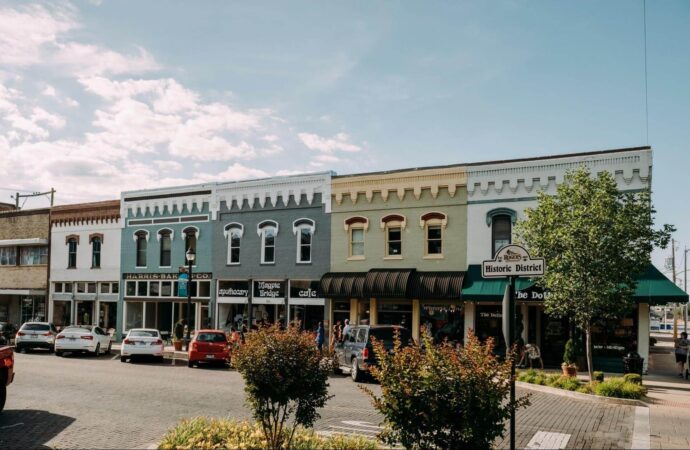 Unlike what most people believe, ISOs aren't only for quality, which is a very common mistake due to the focus many of them have. In the case of ISO 9001, is a generic standard for any quality management system no matter the type and size of the business.
But other standards such as AS9100 and IATF 16949, are also quality ones but aimed at the quality management system of aerospace companies and automotive manufacturers—respectively. As important as they are if you need them, you also have to invest time and resources in getting other certifications.
Don't get us wrong, a great start is to focus on those that are mandatory and can bring value and improvement to this system in your company. But once you're over and certified, make sure to aim for other standards such as ISO 45001, which is aimed to design, establish, maintain, and improve an occupational health and safety management system.
This ISO—in particular—offers measures and guidelines to guarantee safe and healthy workplaces to your employees and guarantee visitors' safety as well.
At IQC The ISO Pros of Arkansas, we consider it a must-have when it comes to the certification you should have and fortunately, our professionals can help and support you in everything.
We will implement it for you or advise you during the task to guarantee you meet every requirement and accomplish compliance to get the certification.
This also applies to many other ISO standards available in our company that you might need to implement or can consider as a way to boost your company.
Most requested ISOs in Rogers, Arkansas
Leaving behind the quality standards we mentioned before and others that are for different industries but clearly popular, we can include ISO 45001 along with Anti-Bribery ISO 37001. This last one addresses the need of establishing an anti-bribery management system in any company to prevent leaks and any risks that could affect its processes and growth.
And, of course, prevent briberies to the company and any of its elements while also guaranteeing prevention across associated vendors, suppliers, or any party involved with the business. This brings a great value to obtain more clients or customers for your company due to the safety and prevention you can offer them.
And since you are caring about bribery, you can meet other regulations that are actually mandatory, unlike the ISO. We have been working with both ISO 45001 and ISO 37001 for years, and we are always keeping our experts updated so they can guarantee the best outcome and save as much time and resources as possible.
Just let us know if you need to get certified in any of them in Rogers, or request a different certification from the large list available on our website.
IQC The ISO Pros of Arkansas can help you implement, train on, consult, and have your company and/or organization certified on the following ISO Certifications:
If you want to enjoy the above-listed benefits, contact IQC the ISO Pros of Arkansas, now. Our services are accessible in all of the below-mentioned cities: