Getting IATF 16949 Consulting in Arkansas (AR)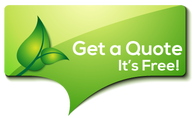 If you're looking to improve or boost your automotive company that offers products, parts, and components, you definitely need to think about getting IATF 16949 certified in Arkansas. All manufacturers or businesses involved in offering or producing items for customers, need to worry about their quality and ensure they meet customer satisfaction.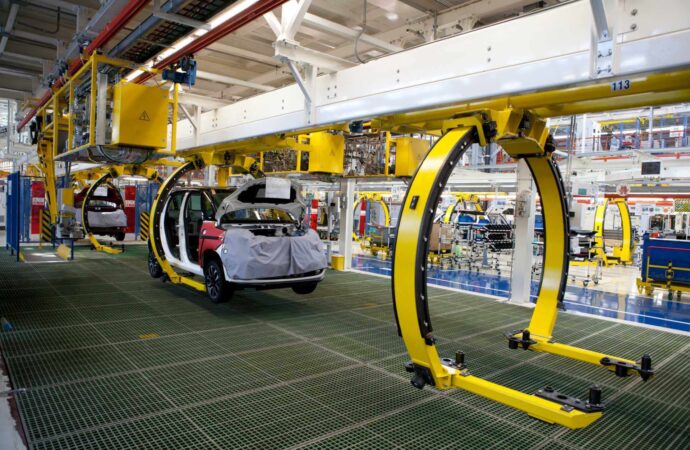 If not, what would be the point or goal in offering a product that is clearly not focusing on your customers' needs? No other than none. Now, ISO 9001 is a general and international standard for quality management systems in all companies and industries, which means you, as an automotive company, still need to guarantee compliance.
However, it doesn't address different needs in an automotive quality management system, which leads you to have to get certified in a standard that does. IATF 16949 plays the role of the ISO you need by providing guidelines and establishing requirements to ensure you have a well-established quality management system, you're capable of maintaining it but also improve it over the years.
Unlike other standards, it doesn't come with the word acronyms 'ISO' since it was developed by The International Automotive Task Force—IATF—and then submitted to the International Organization for Standardization in order to have it approved and published.
Just like other quality management system ISOs nowadays, it is also harmonized with ISO 9001 to guarantee the best results and ensure it is addressing the real problems and needs of your system. But for this to help you achieve results and to obtain your certification, you must harmonize it with your needs and goals as well.
The fact of implementing the standard by following all guidelines but without knowing what you need from it as well isn't the best option to do it and get the certification. For this process, our team at IQC The ISO Pros of Arkansas can assist you by providing advice, implementation, and consulting services as well as training you to understand the ISO.
The main goal of IATF 16949 is to guarantee continuous improvement in your quality management system. Based on this, we will determine your needs and guarantee you're able to achieve the goal. Keep in mind the standard emphasizes the development of the processes, not the product itself.
Unlike what you might think, it isn't a product standard but rather a process ISO that aims for each step involved in obtaining the parts and components.
By establishing, maintaining, and improving the system and with it, all its processes, you must be able to obtain high-quality products that can meet your customers' needs.
It sounds complicated and there might be a lot to do, but we can make sure you get certified in no time and help you manage or handle the future reviews and changes with the new versions that will come in the future.
Just make sure to contact us at IQC The ISO Pros of Arkansas and our entire team of experts will be there to assist you in every step.
IQC The ISO Pros of Arkansas can help you implement, train on, consult, and have your company and/or organization certified on the following ISO Certifications:
If you want to enjoy the above-listed benefits, contact IQC the ISO Pros of Arkansas, now. Our services are accessible in all of the below-mentioned cities: