Getting AS9100 Consulting in Arkansas (AR)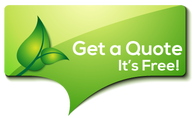 ISOs or standards that are involved with quality management systems have to incorporate ISO 9001 and most of its norms to guarantee the best outcome. Therefore, when you plan in getting AS9100 certified in Arkansas, you will notice a few similarities.
ISO 9001 is the generic and international quality standard for any management system in this area, and any company regardless of its size and type.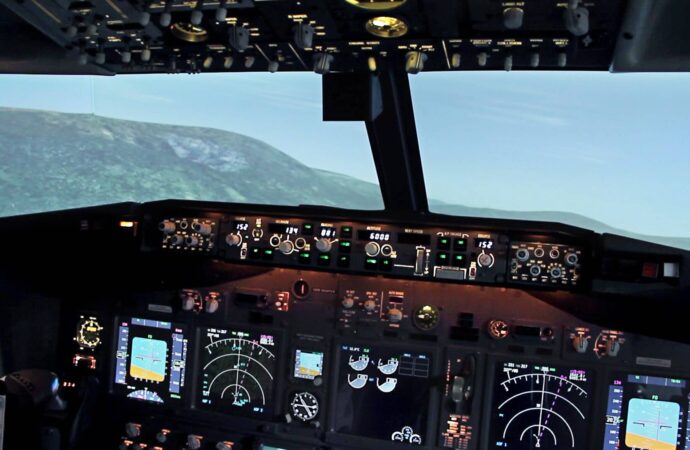 As a result, all the guidelines established in it need to be followed and fulfilled in order to achieve the main goal: customer satisfaction.
But, what does AS9100 have to do with this?
AS9100 is a standardized quality management system for the aerospace industry alone and although you still need to get ISO 9001 certified, this one provides more specific guidelines to achieve better results in this industry.
In other words, you have a personalized standard for your aerospace quality management system to ensure you offer high-quality products, parts, components, and meet your customers' needs. If you're an aerospace company, especially one involved in the supply chain or a manufacturer, you will need to guarantee compliance with the ISO.
The lucky part is that if you already got ISO 9001 certified—which is the natural course before jumping into AS9100—, the process will be faster and a bit simpler. But if you are already on it and problems are the only thing you are experiencing, or you just want to start and guarantee the certification during the first audit, our team at IQC The ISO Pros of Arkansas can and will assist you.
We're an experienced company in the ISO industry that has been working with aerospace companies for years and AS9100 is just a natural and mandatory standard we understand you need to get certified in. Therefore, we know how to implement it, get you trained, provide advice, and perform audits when necessary, and provide your certification.
With that said, you must know we will need to assess your current quality management system to not only follow the guidelines and start a few changes but rather to understand its needs. Although ISOs offer the guidelines, it isn't as simple as just following them. You need to harmonize what is established in the document with the needs of your company to guarantee the best results and be able to achieve compliance.
When leaving this to us or allowing our experts to train you in the ISO, you're guaranteeing the best outcome for this task. After all, we will be able to deal with the entire process and ensure you get certified during the first formal and official audit.
Now, what does it take to have our professionals working on this implementation?
Since we're available in the entire state of Arkansas, there's no need to worry about where and how you can access our services.
It only takes a call, email, or visit to have our team helping you in getting AS9100 certified with us at IQC The ISO Pros of Arkansas.
If you have already started, we will determine what you've done so far and start from there by providing advice before anything else.
IQC The ISO Pros of Arkansas can help you implement, train on, consult, and have your company and/or organization certified on the following ISO Certifications:
If you want to enjoy the above-listed benefits, contact IQC the ISO Pros of Arkansas, now. Our services are accessible in all of the below-mentioned cities: