Getting CMMI Implementation in Arkansas (AR)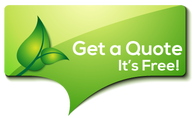 All-new, old, small, or large companies need to think about how they can improve their processes and bring more productivity and effectiveness to every area, and if you're one of those that is actually worrying about it, we suggest you start getting CMMI certified in Arkansas.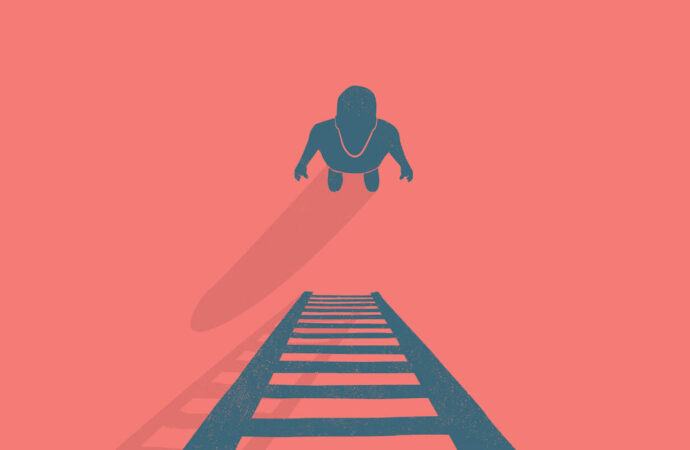 CMMI or Capability Maturity Model Integration helps companies to identify and address their needs based on what they are capable of at the moment. To give you a better idea, just think about this: small companies are unable to do the same as large companies.
Therefore, it is only natural to have very specific needs and projects to ensure the business is more effective based on its capability and maturity levels. Now, what is so great about getting CMMI certified? The opportunity to improve your business alone and make it grow? This is just the beginning.
This standard aims to create a framework that only aims for improvement, productiveness, efficient behaviors, decrease risks, and ensure the products and services are well-developed. As a result, you guarantee that your company is going in the right direction, and even when it can be slow, you can certainly obtain the desired results.
Since this is a standard that requires a lot of work and is based on the maturity and capability levels of your company, you will have to be patient in implementing it. However, certifications aren't hard to obtain since you don't have to go to the final level to obtain them. From level 1 to 5, to can get certification while you work in following the guidelines of the next one and fulfilling all requirements for this next certification.
What worries companies from all industries since you can get CMMI certified regardless of your size and type, is the type it takes to do so. Fortunately, our team at IQC The ISO Pros of Arkansas can help you by providing implementation, auditing, consulting, and training services for your business.
We will start by understanding your goals and determining the current maturity and capability levels of the business. When this is done, we will follow the guidelines in the process to harmonize them with your goals and help you to get certified accordingly.
The process can take months since it isn't as simple as other ISOs, but we will make sure to reduce the implementation and certification time as much as possible without sacrificing results and optimization.
Now, we want you to look at CMMI as a way to help your business and not as something mandatory since it isn't.
You can choose to get certified and we highly recommend you to do it since you will achieve a general improvement in the company and not only in a specific system or area like with other standards.
And since you will have our professionals helping you no matter where you are located in Arkansas, there is no need to overthink it and worry about how you can get it done when you have us, IQC The ISO Pros of Arkansas.
IQC The ISO Pros of Arkansas can help you implement, train on, consult, and have your company and/or organization certified on the following ISO Certifications:
If you want to enjoy the above-listed benefits, contact IQC the ISO Pros of Arkansas, now. Our services are accessible in all of the below-mentioned cities: