Getting ISO 9001 Consulting in Arkansas (AR)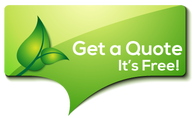 For manufacturers and any company that offers products, getting ISO 9001 certified in Arkansas is inevitable if they want to offer the best, stay competitive, and meet requirements that can maintain them in the industry. Like most ISOs or even all of them, ISO 9001 is a standard that aims for a specific system in the company to establish, maintain, and improve it.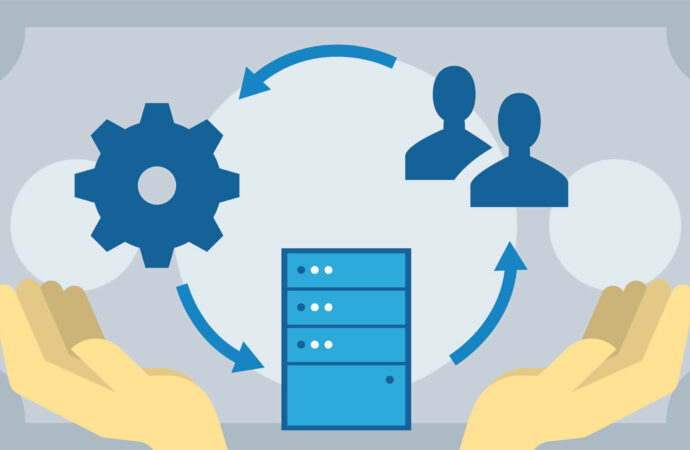 In this case, it is a generic standard for the quality management system of the business and must be implemented and get certified regardless of the type and size of the company. Unlike other ISOs such as ISO 14001 and ISO 45001, this one is mandatory and the guidelines provided in the document help to not only comply with regulations related to the standard but also, to other requirements outside of it.
Now, how does ISO 9001 changes your company and guarantees it not only continues operating but also improving?
Since it is aimed at the quality management system, you won't be working on the products or final results, instead, it goes for each process and all the procedure of obtaining the product and offering it to the public. The goal is to determine the needs of your company, assess the current processes, and harmonize them with the norms in ISO 9001 to ensure you offer customer satisfaction with any of your products.
This means two things: the normative aims for you to produce high-quality products and ensure you maintain and even improve them over the years. Therefore, instead of looking at this certification in a mandatory way, consider it a method to also improve your company and boost its growth.
With this clear, how can you get ISO 9001 certified in Arkansas?
Our team at IQC The ISO Pros of Arkansas can offer you implementation, consulting, training, auditing, and certification services. Our role in this process is to help you handle the entire implementation process and make you understand what the ISO is about so you can maintain the company updated with future reviews and changes.
Implementing and getting certified can take a lot of time since ISO 9001 is a standard that comes with many changes and things to establish in a company. If you are starting from zero and haven't dealt with the quality management system of the company yet, this can speed up the process.
But for large companies or those that have been in businesses with a QMS established already, adjusting the regulations and guidelines of the standard to the current system can be exhausting.
Our professionals will make sure you're able to complete the implementation and get certified in less time and during the first auditing to determine if you comply with regulations.
Since we're available in Arkansas, you can expect us to assist you regardless of the city you're located in.
From Jonesboro to Magnolia, you can contact us right away and have our team of experts providing any of the services to guarantee you are finally updated with the ISO.
IQC The ISO Pros of Arkansas can help you implement, train on, consult, and have your company and/or organization certified on the following ISO Certifications:
If you want to enjoy the above-listed benefits, contact IQC the ISO Pros of Arkansas, now. Our services are accessible in all of the below-mentioned cities: