Top ISO 9001 Consultant in Hot Springs, Arkansas (AR)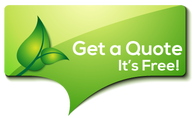 More than obtaining your certification in ISO 9001 in Hot Springs, you should also consider other standards that can bring more value to more than a specific system to the company. Understandably, every manufacturer or company involved in a supply chain wants and actually needs to implement ISO 9001. However, it isn't the only one to worry about.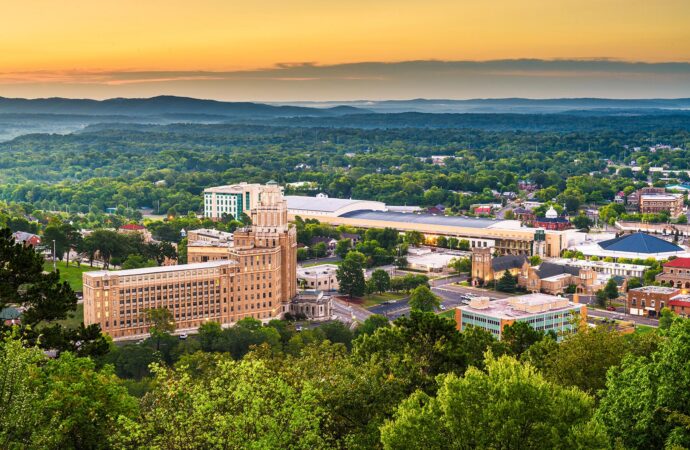 Other ISOs such as ISO 14001 which is focused on the environmental management system or maybe ISO 55001 for asset management, are also relevant if you want to guarantee success for your company. In the case of the first one—ISO 14001—, it isn't a mandatory standard and you might find it unnecessary.
However, it can bring many benefits and value to your business if you decide to establish an environmental management system or improve the one you are maintaining. Controlling the processes and making sure they are optimal and don't affect negatively the environment is a great way to not only contribute and meet environmental responsibilities but also to attract more clients.
People in Hot Springs love businesses that are interested in taking care of the planet, and you, as the company, can also bring more effectiveness and efficiency to your processes. Our team at IQC The ISO Pros of Arkansas can help you to understand the standard and even start implementing it for you.
Our services and assistance also include offering advice and auditing processes to ensure you're going in the right direction and get your certification sooner than later.
ISO 14001 is one of the most requested certifications in the city against all odds, but for ISO 55001, we also have to schedule and help many companies.
What is ISO 55001 for?
This asset management standard helps companies to gain control over the lifecycle of their assets and boost processes and operations. Since you have control over the assets, you also have more control over the entire company that allows you to work on its improvement and growth.
For any business that is looking for success, ISO 55001 certification is definitely a must-have, and we can assist you with it just like with any other standard. In this case, the implementation can take more time since it isn't aimed at a system only just like ISO 14001 and ISO 9001 as well as many others.
Instead, we have to work in your processes, manage assets, and ensure you're able to keep it up by training you. Fortunately, we're more than capable of achieving this and we guarantee the best and fastest result for you to get certified.
You can contact us at IQC The ISO Pros of Arkansas and our experts will start working on your implementation or assess the one you've been dealing with so far. About the certification, at the end of the implementation, we will go through an auditing process with you and determine if every requirement has been fulfilled.
In this way, we will be able to guarantee you the required certification no matter where you're located in the city and even state.
IQC The ISO Pros of Arkansas can help you implement, train on, consult, and have your company and/or organization certified on the following ISO Certifications:
If you want to enjoy the above-listed benefits, contact IQC the ISO Pros of Arkansas, now. Our services are accessible in all of the below-mentioned cities: